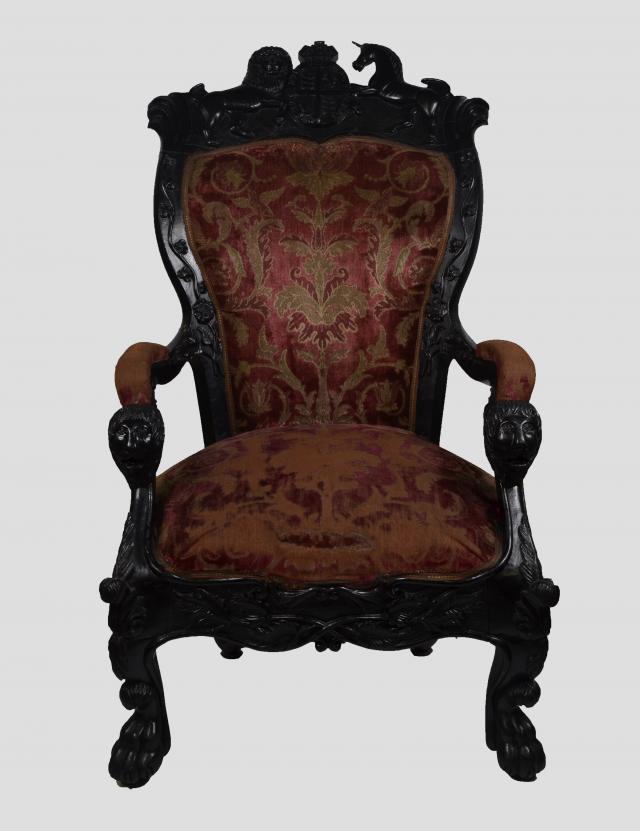 How to use this database
To explore our collection online, type in any search term into the field below or Browse for specific objects based on the categories listed. Filter controls allow you to limit your search by date or other criteria.
Use and Research Requests
This catalogue is presented for personal use only. For other use or research access to the collection, please complete the research request form.
Thank you for entrusting us with this collection. We hope you enjoy exploring it!
Please note our database is a work in progress. We are constantly conducting research, photographing, acquiring new objects and documents, and adding more context to our records.